The theme:  END PLASTIC POLLUTION.
"From poisoning and injuring marine life to disrupting human hormones, from littering our beaches and landscapes to clogging our waste streams and landfills, the exponential growth of plastics is now threatening the survival of our planet.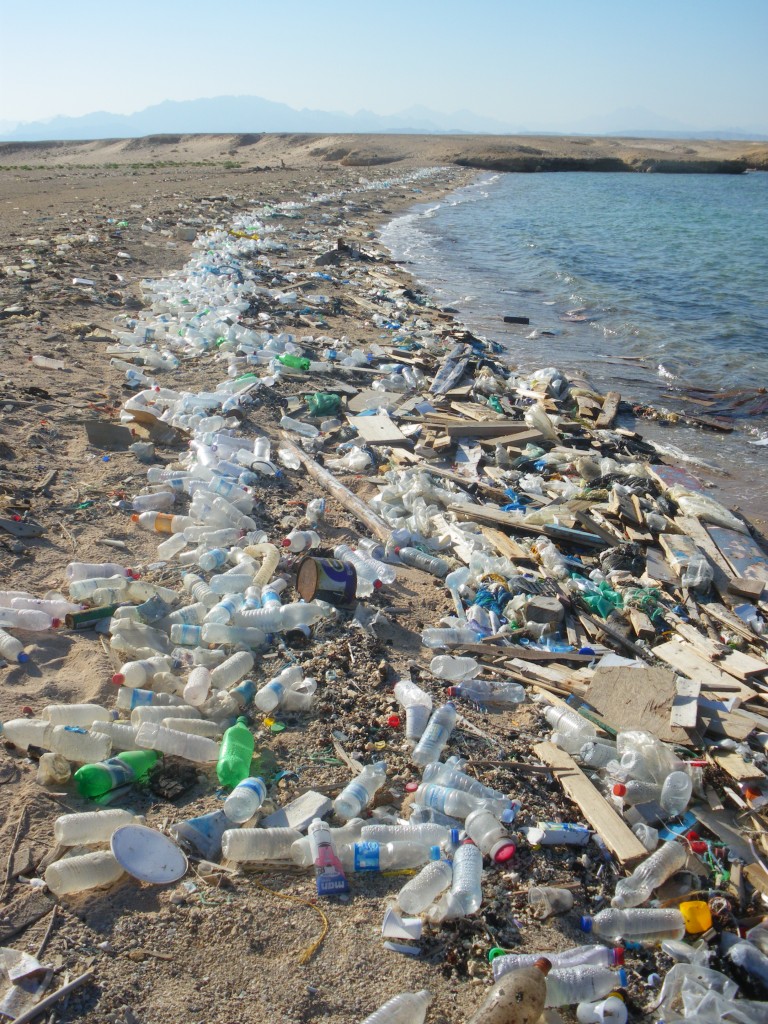 In response, Earth Day 2018 is dedicated to providing the information and inspiration needed to fundamentally change human attitude and behavior about plastics." – Earth Day Network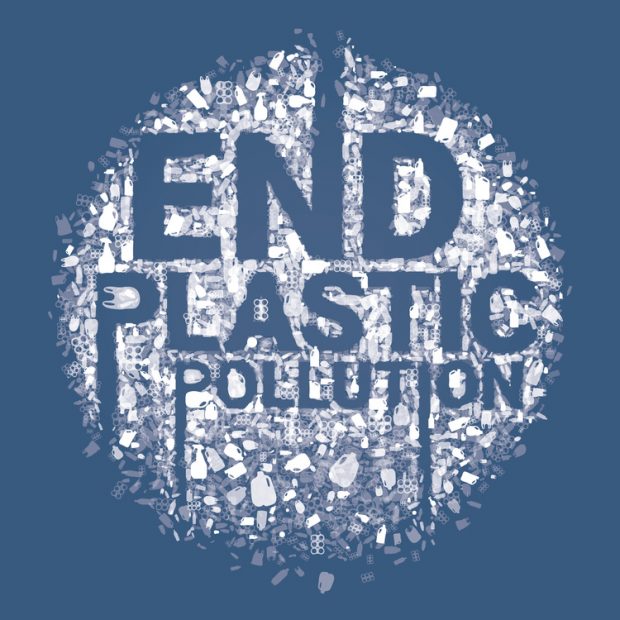 Join the movement and take action to End Plastic Pollution on Earth Day and beyond! 
Here are 5 Simple Ways to Reduce Plastic Pollution.
Start by changing one bad habit a time.  At MG Surfline™ we believe everyone's small efforts help and that together as a global community we can make a difference and turn the plastic tides around.  Join us in our mission for a plastic free Ocean!