November is the month of…
THANKS + GIVING.
November is one of our favorite months because it brings people together and it's the perfect time to stop and reflect on what we are most thankful for.
Being grateful is key to experiencing life at its best.
Gratitude improves physical & mental health, and is an important element for success.
Cultivating a daily gratitude habit can help you achieve your goals and lead a healthier and happier life.
To inspire + motivate you in creating a daily gratitude practice we are hosting a…
10 day GRATITUDE CHALLENGE + Holiday Giveaway!
Winner receives $100 at MGsurfline.com!
HOW TO ENTER:
SIGN UP HERE and join our community of women loved by the ocean.
Winner will be announced Saturday 11/22/2020 inside our members only e-mail newsletter.
BONUS ENTRIES:
Tag your friends on our contest post on Instagram or Facebook. Each friend tagged is 1 extra bonus entry!
Share what you are most grateful for on a post or on your stories and tag us @mgsurfline so we can see your entry (we'll share it too!). Each post/story counts as an extra bonus entry so keep sharing what you are most grateful every day for 10 days.
We hope that you will join us in expressing thankfulness every day FOR 10 DAYS!

1. We are grateful for our Oceans! They cover nearly three fourths of the surface of our planet earth. Providing us with so much LIFE, ABUNDANCE & MAJESTIC BEAUTY.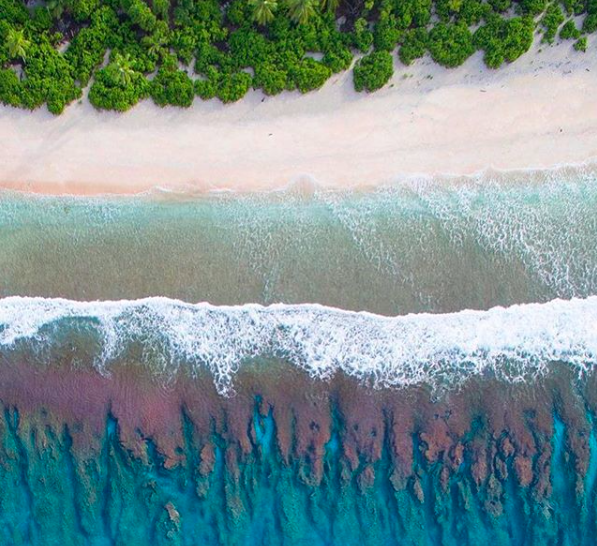 2. We are thankful for all those who care about our environment, and continuously strive to make our world a better place.
A heartfelt thank you to all our Beach Clean Up volunteers for joining us in our mission for a Plastic Free Ocean.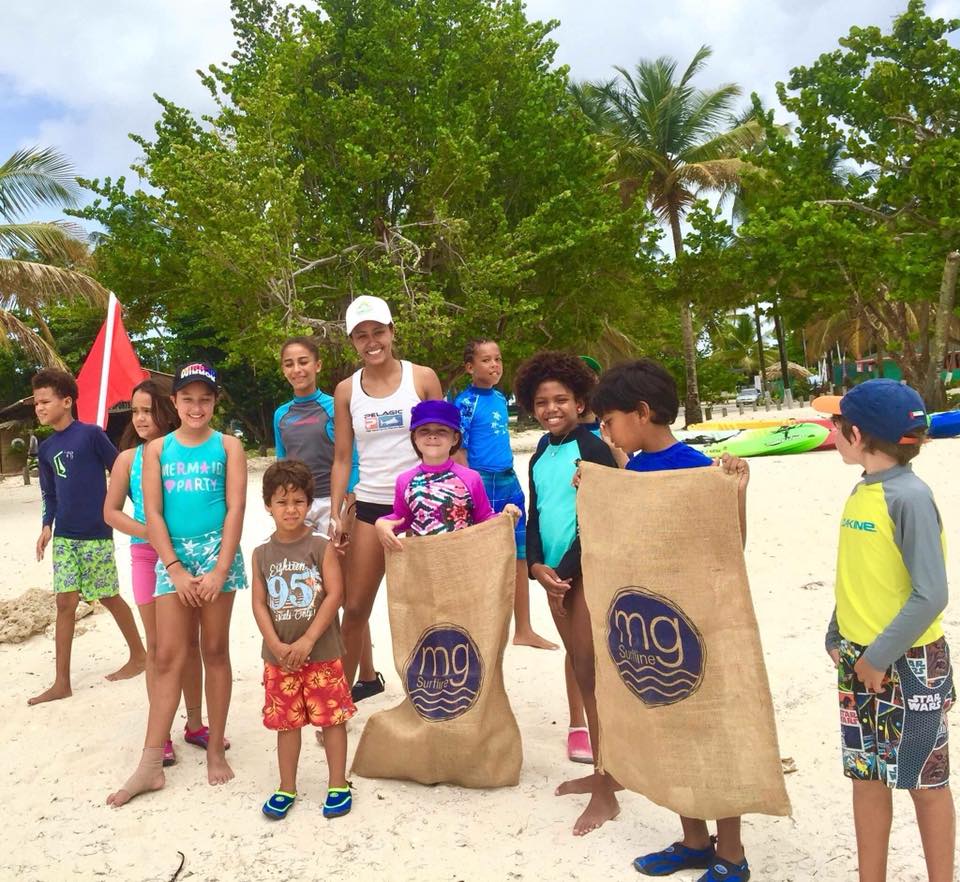 3. We are grateful for new advancements in technology that can turn waste into high quality products, helping us make our world a better and healthier place by finding alternatives to plastic pollution.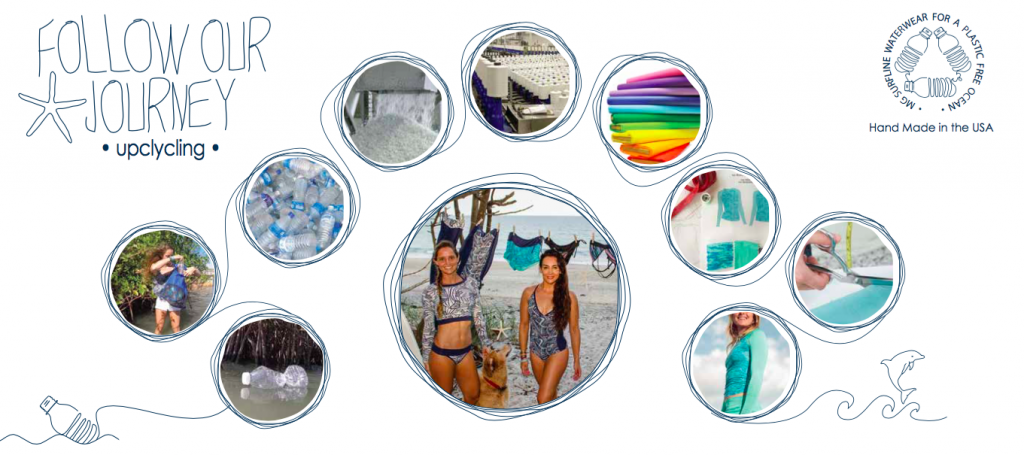 4. We are thankful for all wildlife! They play such an important role in keeping our environment in balance. It is our responsibility to love and protect them.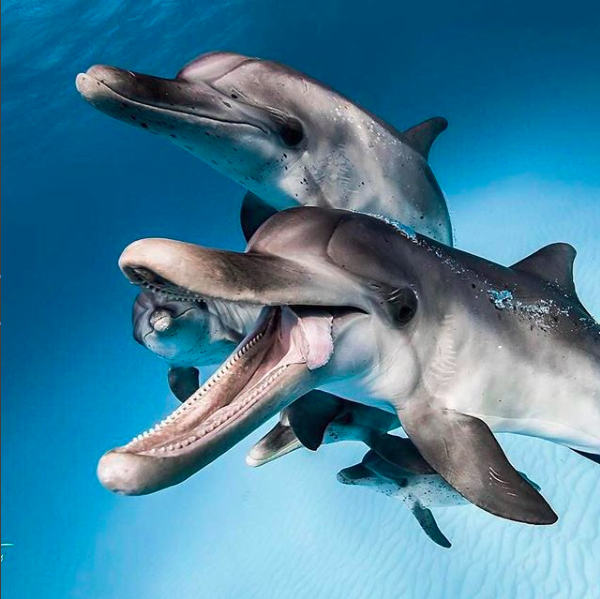 5. We are thankful for WAVES!
Each ridden wave is a personal story…  And every single wave has the power of making us fell ALIVE!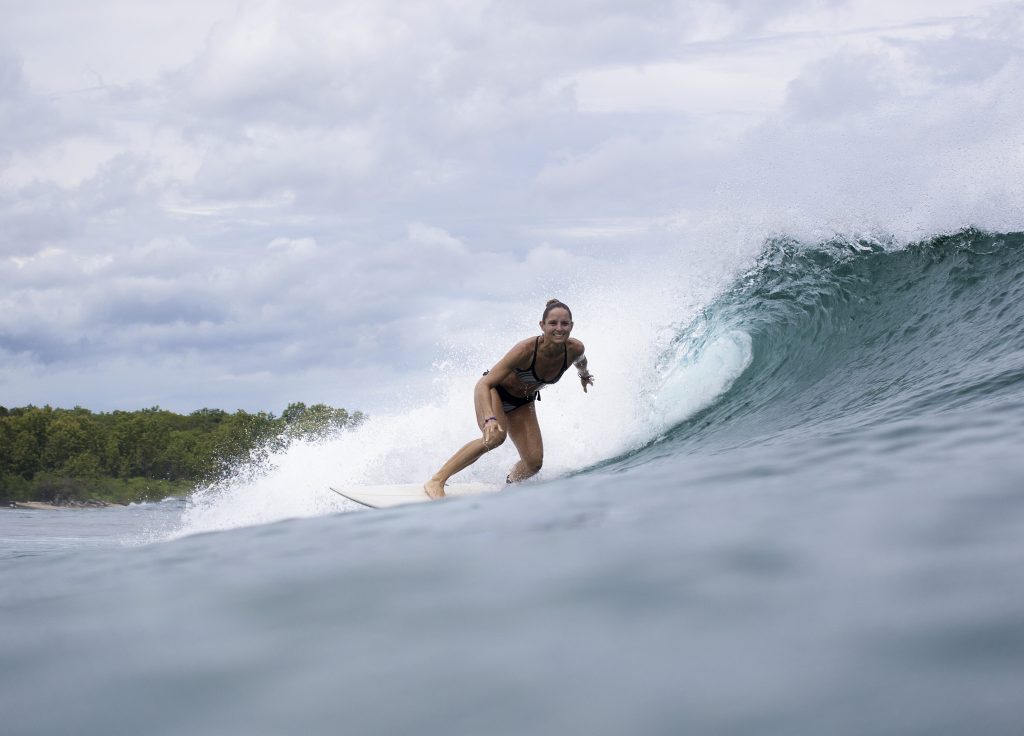 6. We are grateful for sharing UNFORGETTABLE memories with  those we care about the most.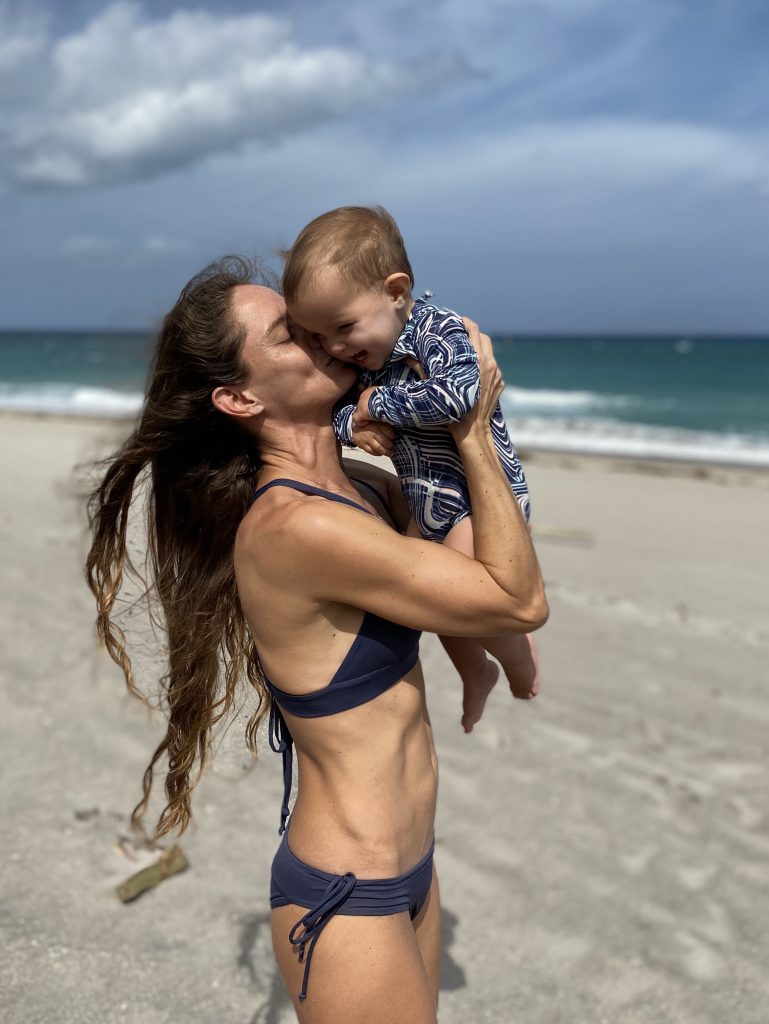 7. We give thanks for pristine places that still exist and inspire us to work harder and dream bigger.

8. We are grateful for Sunrises & sunsets. In a magical way they shower us with a warm energy, making us humble and bringing us hope.
 9. We are thankful for our hard working team that delicately make all our pieces with love right here in the US.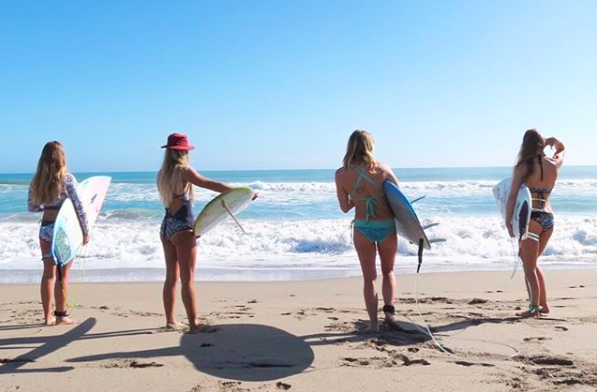 10. We are grateful for you, our amaizing group of inspiring, talented women who love the ocean and our ECO-collection.
THANK YOU for inspiring us to create quality, stylish and functional waterwear for a happy, active, healthy and sustainable way of life.
THANK YOU for being a part of our MG Surfline community.
THANK YOU for supporting + shopping at our small purpose driven family business.
Without you our dream of becoming a leader in sustainable and ethical fashion will not come true.