On June 8 our global community celebrates World Oceans Day!
A day to appreciate the beauty, the wealth and the promise of the ocean.
What is World Oceans Day?
A growing conservation collaborative with a global network of leaders in 140 countries. The organization aims to provide resources for everyone to take action, helping to restore and protect our oceans.
Why is it important?
World Oceans Day reminds everyone of the importance of our oceans and motivates them to take action.
The oceans are the lungs of our planet, providing most of the oxygen we breathe, they regulate climate, provide food, medicine, means for transportation and recreation, as well as economic benefits.
All life depends on our oceans.
What can you do?
We just did!
"Leading scientists worldwide have determined that we need to protect at least 30% of our blue planet by 2030. World Oceans Day joins with many organizations on this important initiative.
By signing the petition you are telling world leaders that you want action too! Working together we can protect our blue planet home for all!" – World Oceans Day
TAKE ACTION sign the petition HERE.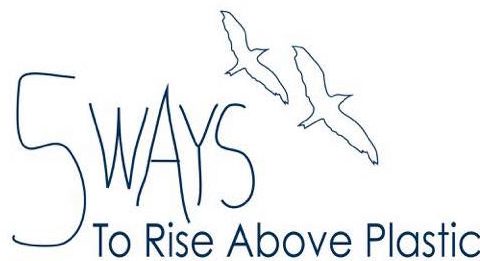 3. share, spread the love and generate awareness.
Feel free to share our photo below: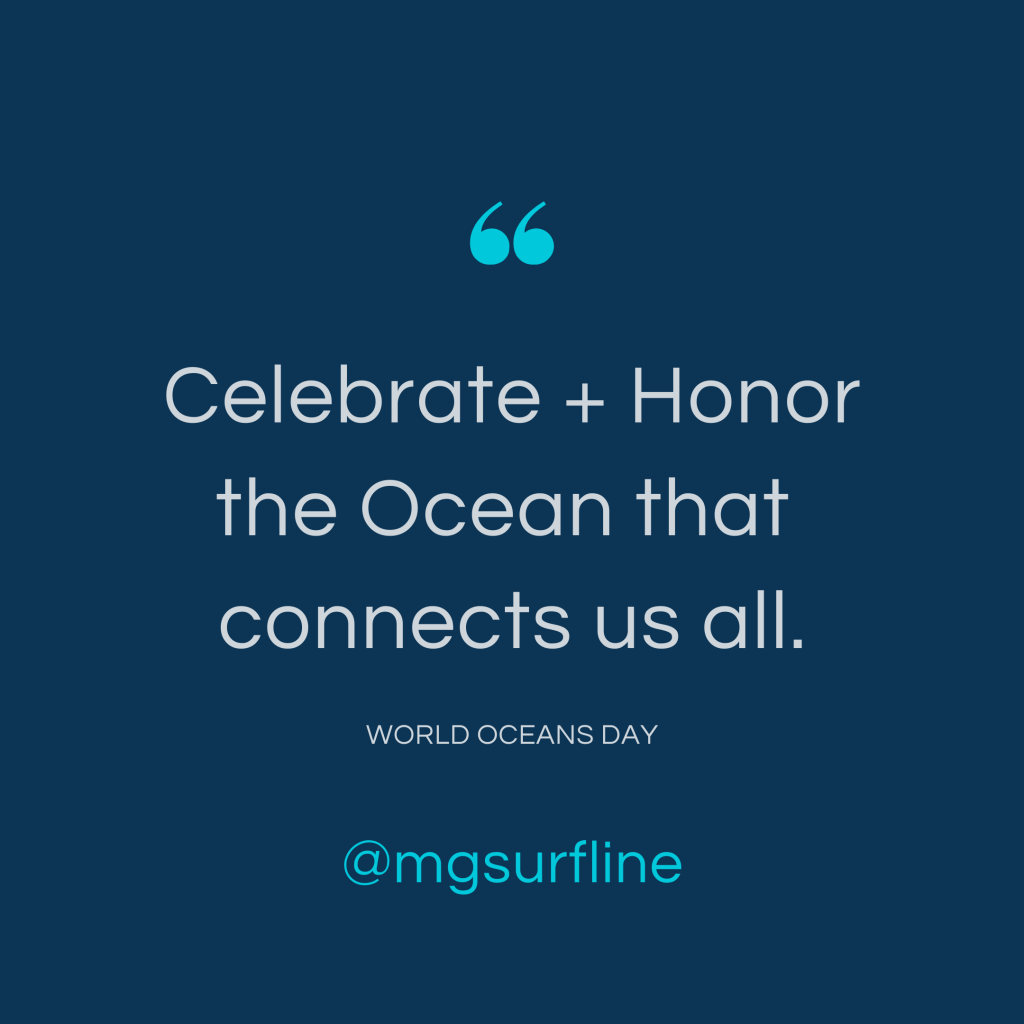 Be the first to know about new arrivals, exclusive sales, inspiring stories and more!