As we are all affected by the global pandemic we must learn new ways to adapt to this situation.  In addition to all the emergency actions taken in a practical way to support the community, we are millions of people meditating and praying worldwide.
We are all connected.
What is happening at this time reminds us to join our prayers, our breath, our hearts as we all walk together on this beautiful planet.
Saturday 4/4/2020 9:30am EST for a FREE Global Vortex Activation Meditation to activate your electromagnetic field and the frequency of healing, love and light together.
This meditation activates your vital energy. It clears and strengthens our electromagnetic field. 
How can the Wisdom of the Five Elements of Nature help you navigate this transition?
All the elements have their place and support the balance of our inner ecology. Mother Nature provides us with the resource we need to live as well as the knowledge to create in an organic way.
EARTH
I touch the earth. Sometimes I lay on my back or on my stomach in the grass. I feel the unconditional support it is providing to me. When I connect deeper I feel its roots and connection with all beings on this earth at this same time. We are together in this.
WATER
I fill up a glass of water and visualize positive intention of healing and happiness into the clear water. After a few breaths and a moment of connection I drink it mindfully. My body, mind and actions will reflect this intention through the day.
FIRE
The sun is shining bright, I look up, give space in my heart to receive it. I feel the warmth in my heart, the rhythm of life that inspires me to move on.
An adecuate adaptation to the new rhythm will keep us balanced in these times of uncertainty.
AIR
The air I breathe comes in and goes out. When I breath with positive intention the breath becomes a healing, a resource of vital energy, breathing in healing light and exhaling healing light. A clear direction of our mind and vision brings more peace and confidence along the journey.
The air element manifests with the winds. Sometimes it is cloudy, sometimes it is dry, sometimes warm or cold. The air we breathe brings oxygens and vitality in all the cells of our body. So does our mind. The way we think affects our wellbeing, balance and sense of direction.
With a deep breath we take a healthy distance from the overflow of information and emotions.  The practice of pranayamas (breathing techniques) and meditation releases stress and boost our vital energy.
A change of rhythm and conscious direction is required to navigate through these times of uncertainty with balance and mindfulness.
May your day be in harmony and good health.
With Gratitude,
Christelle Chopard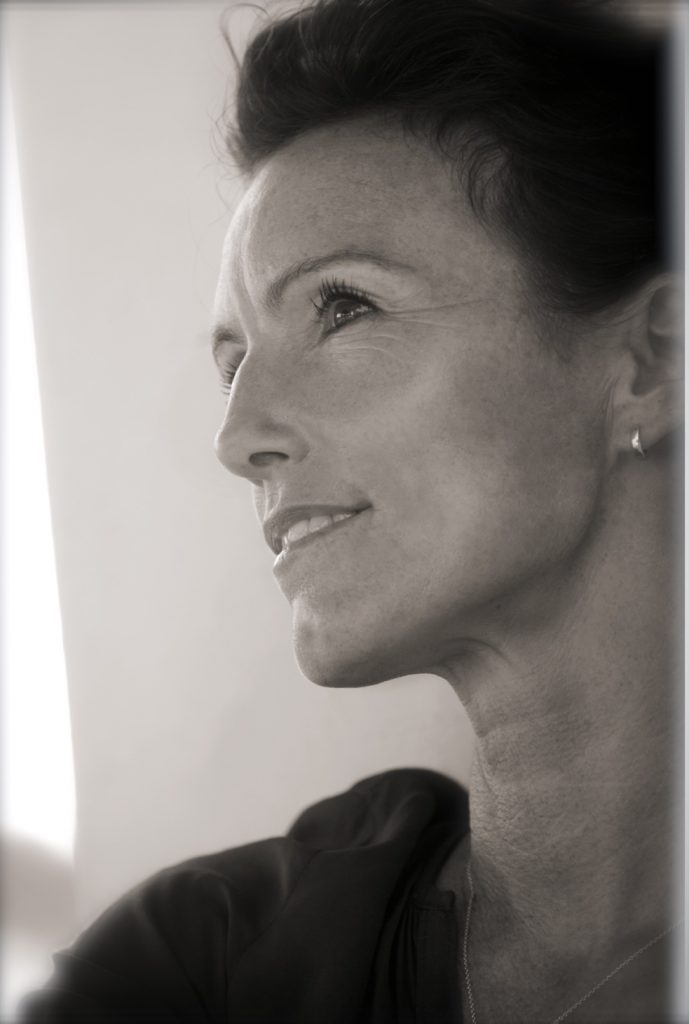 Christelle is an expert consultant and healer who coaches people through life transitions based on the 5 elements of Nature. She is the founder of the Vortex of Energy Meditation and theDHARMI® Method GPS for life, a Journey of Healing, Self-Discovery and Transformation (Manifestation) based on the Five Elements of Nature and Ancestral Wisdom.
You can connect with her at: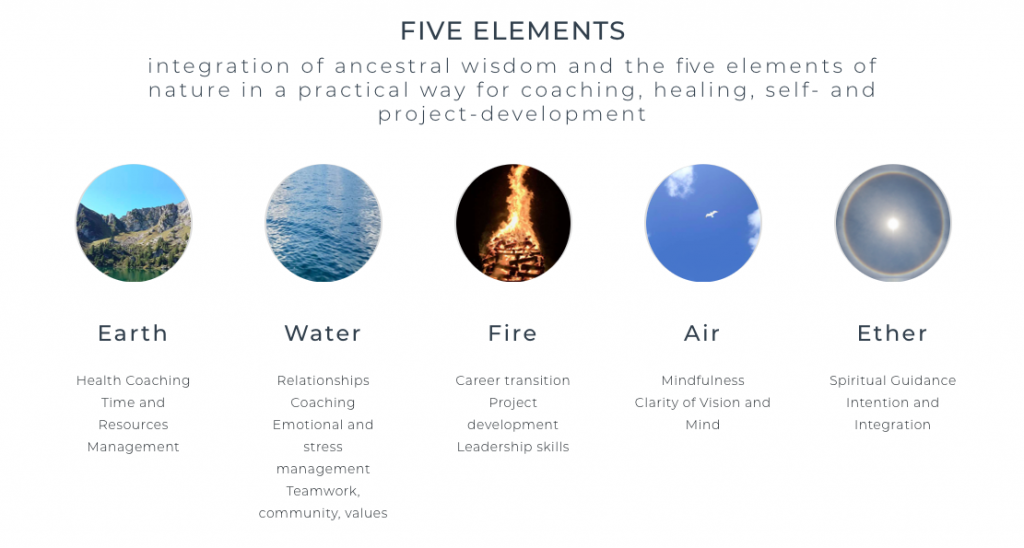 Be the first to know about new arrivals, exclusive sales, inspiring stories and more!