As our friends and family start thinking more and more about sustainable living, unique and purposeful gifts that fit their active lifestyle are becoming increasingly popular.
we put together a small list of eco-conscious gifts and natural products that you can feel good about giving.
Our versatile sun masks are ideal for the outdoor lifestyle.
They are made with ultra soft sustainable fabrics.
Discover all the fun ways to wear them, from sun protection for the face and neck, to a headband, a beanie, a ponytail and more!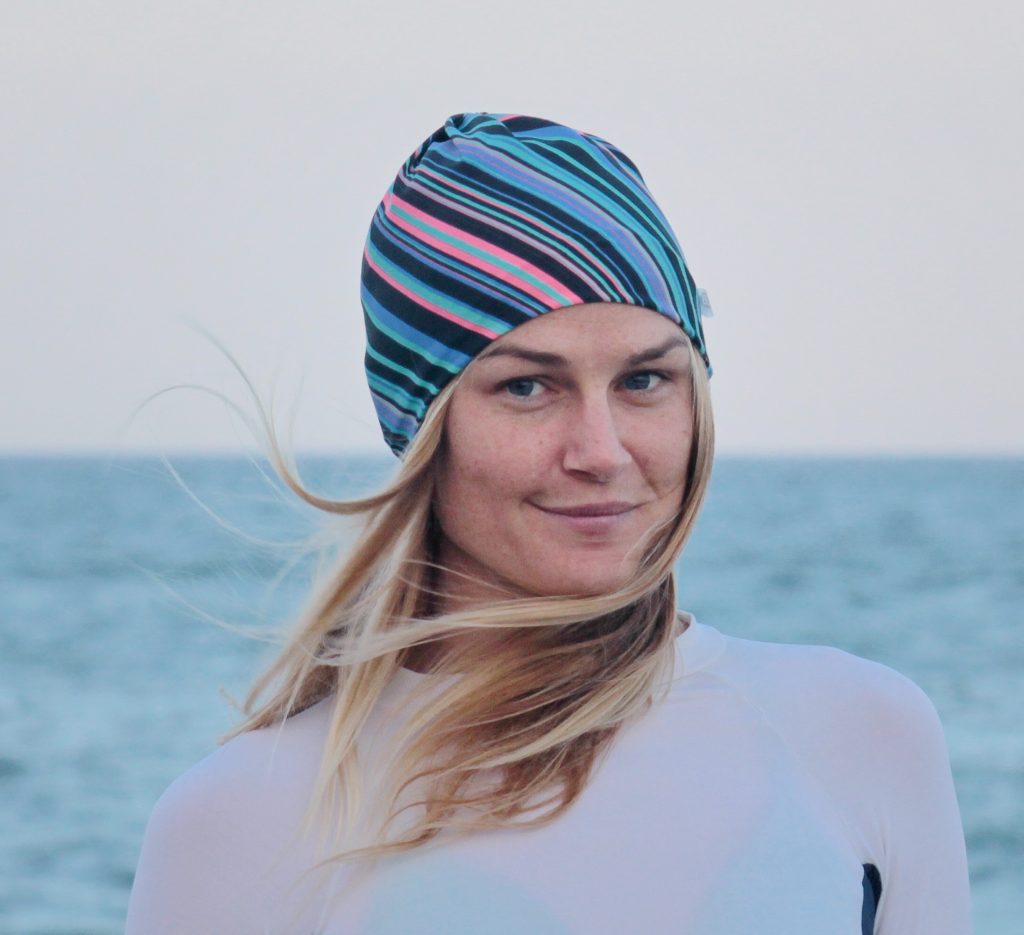 This zinc-based, natural and water resistant sunblock is perfect for surfing, fishing and any activity that involves being in the water.
Reef safe and safe for our skin!
SHOP HERE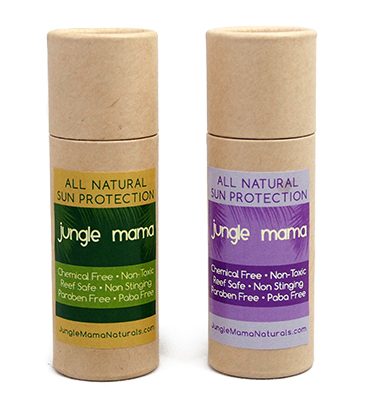 Non-chemical sunscreen made of 100% all natural + organic ingredients. Perfect for those who love the outdoors!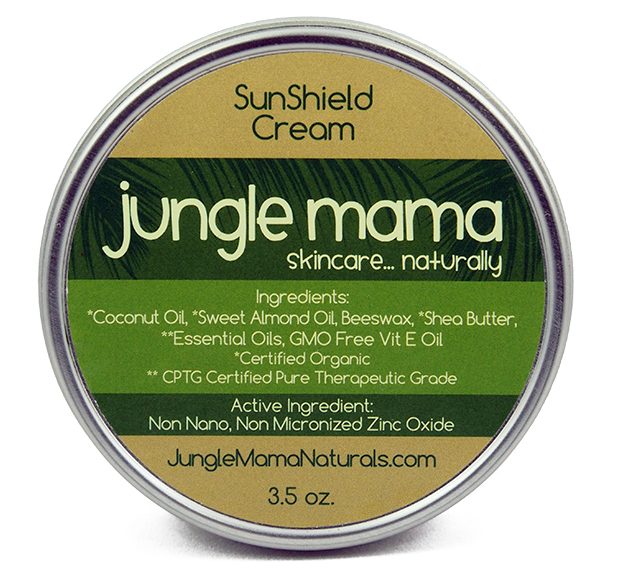 Hydrating and energizing lip balm, infused with wild orange + peppermint essential oils.
Perfect for windy, salty, or dry outdoor adventures!

Homemade + certified organic, all-natural whipped body cream to keep you looking great and feeling good!
Infused with lavender essential oils and perfect for dry skin, sensitive skin or to maintain already beautiful skin.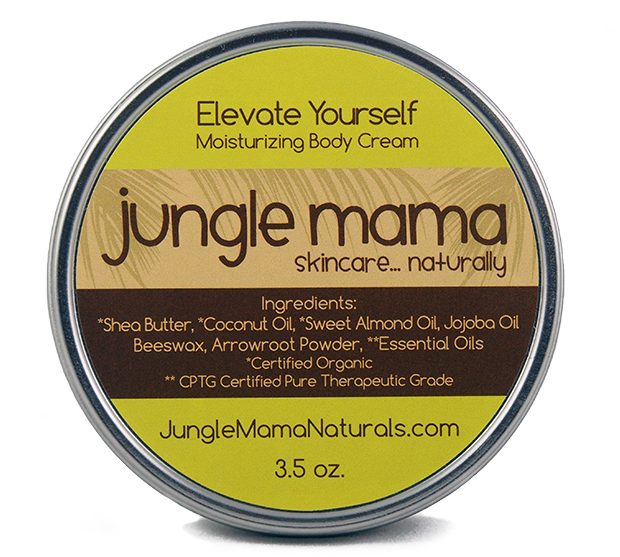 Contains coffee, dead sea salt and raw turbinado sugar for a deep, exfoliating body scrub. The triple grain combo serves to stimulate, smooth, and soften your skin. Full of rich soothing oils for hydration.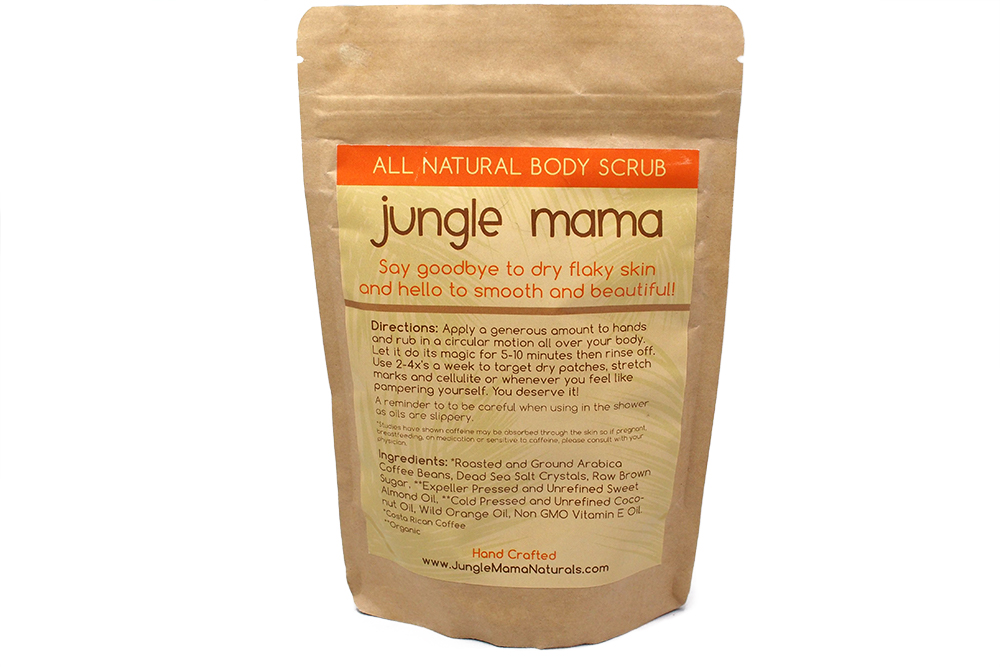 These bottles from our friends at Tula's Endless Summer hold up to 30oz of your favorite drink and are BPA free.
They are insulated and drinks can stay cold/warm in these bottles for over 12 hours!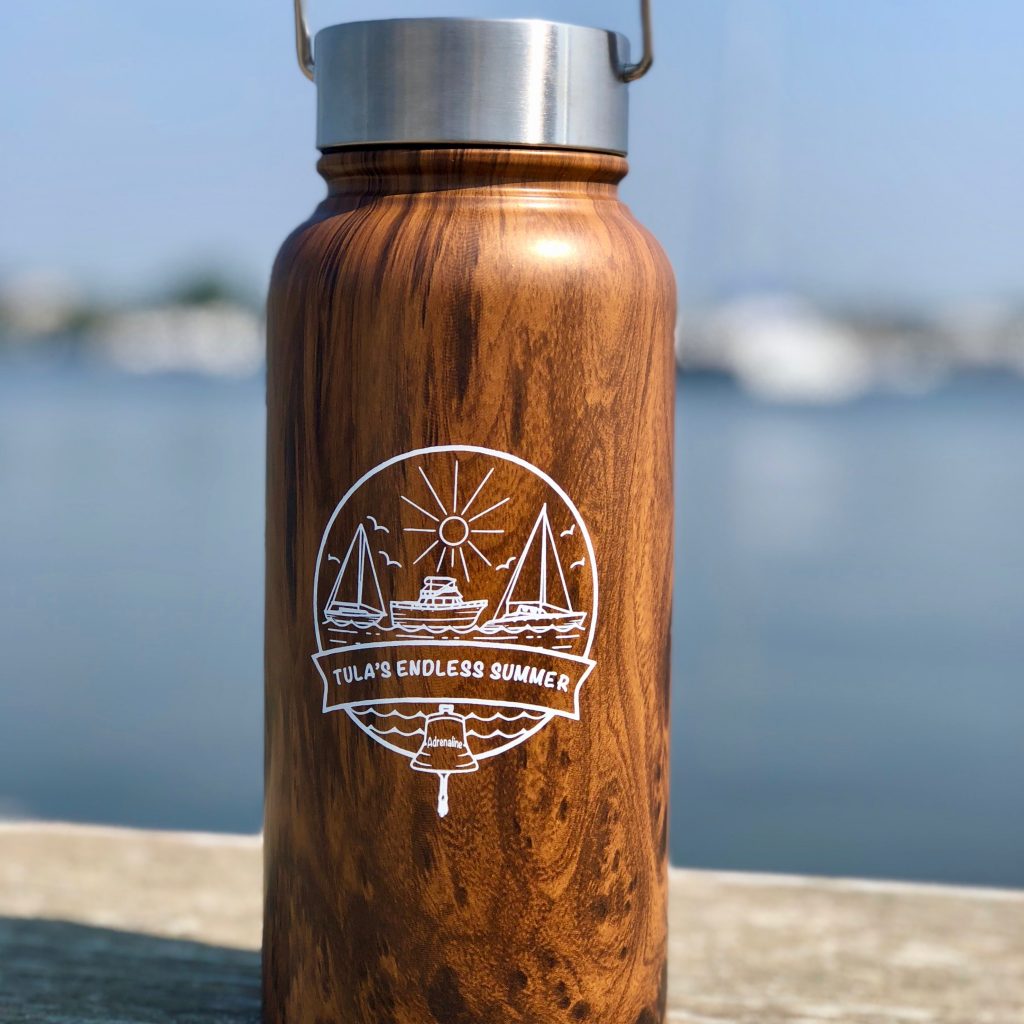 The go to tote bag for shopping or the beach!
Made of 100% cotton with a one of a kind Tula's Endless Summer Whale Shark Art.
The perfect gift for your ocean-loving friends and family!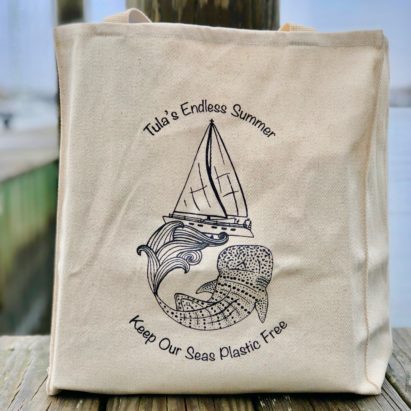 Be the first to know about new arrivals, exclusive sales, inspiring stories and more!