Meet Layna Moehl an avid diver, surfer, paddler, yogi, traveler and wildlife enthusiast, Layna Moehl, shares with us her deepest passions and what keeps her motivated to spread ocean conservation through education, all while sharing the love and beauty of nature in all its forms.
From growing up on the beautiful shores of Florida, I have always been mesmerized by the ocean.
Spending almost all my free time at the beach I developed a strong connection to all types of coastal habitats and all the unique critters that inhabit them.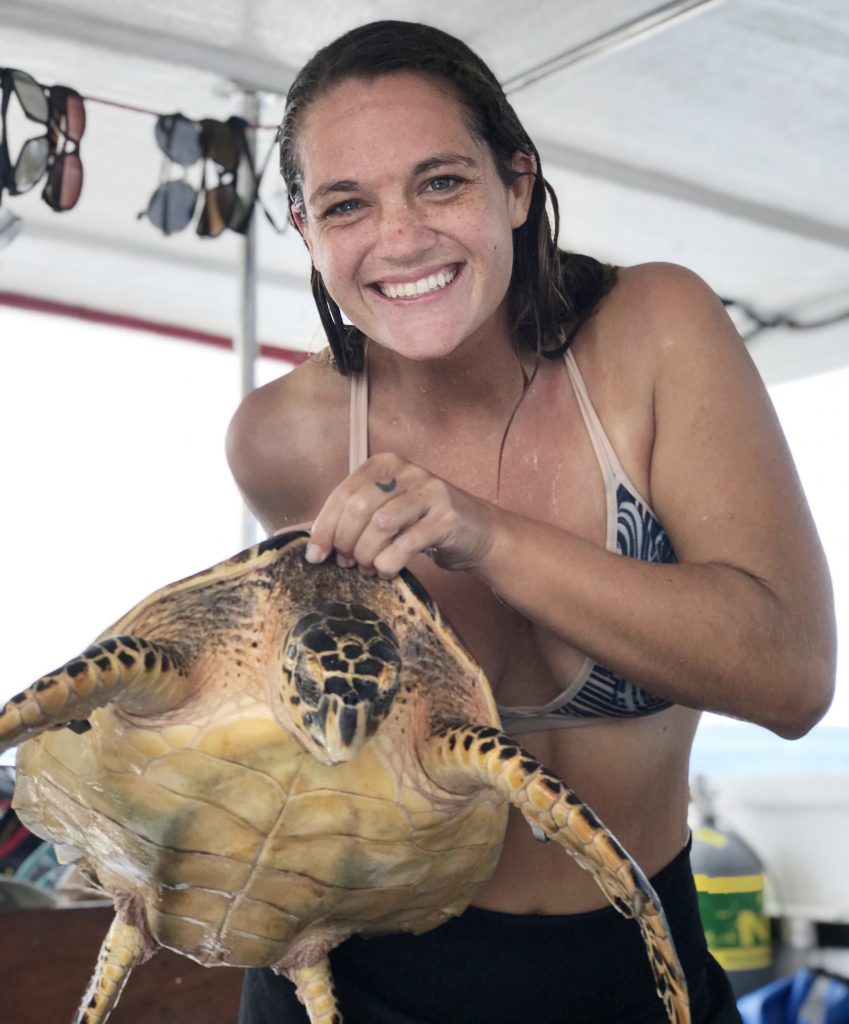 Throughout the years I have seen the shores change, increased amount of trash smothering the mangroves and shorelines, a decline in the beautiful Coral reefs offshore and an increase in fishing/harvesting of marine life.
It got to a point when I couldn't even enjoy a simple beach walk because it just always turned into a trash clean up. These negative changes encouraged me to pursue my education in Marine Environmental ecology.
Attending UNF I participated in projects such as coral replanting, shark/fish population monitoring and mangrove/oyster habitat rehabilitation.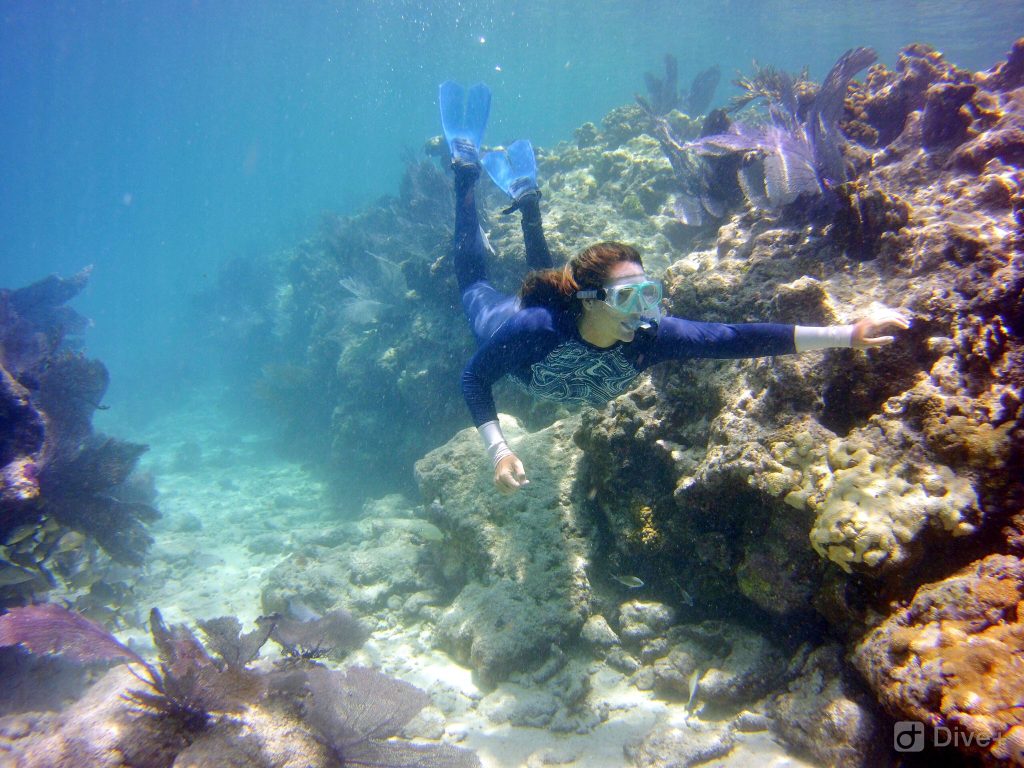 Shortly after school I traveled around the Caribbean and south Pacific still running into these environmental issues all over the world.
I then returned to Florida and started working for the Bureau of Land Management in a special piece of historical/natural land at the Jupiter Inlet Lighthouse Outstanding Natural Area.
Here we attempted many projects to reduce erosion, replant mangroves, build safe walking trails to not disturb the pristine habitat around and most importantly educated the public on environmental stewardship.
The most successful and rewarding projects were simply the community coastal clean-ups I held at least once a month. We got hundreds of participants to come help clean up all the garbage polluting these beautiful habitats.  This is how I discovered MG Surfline and joined their mission for a plastic free world!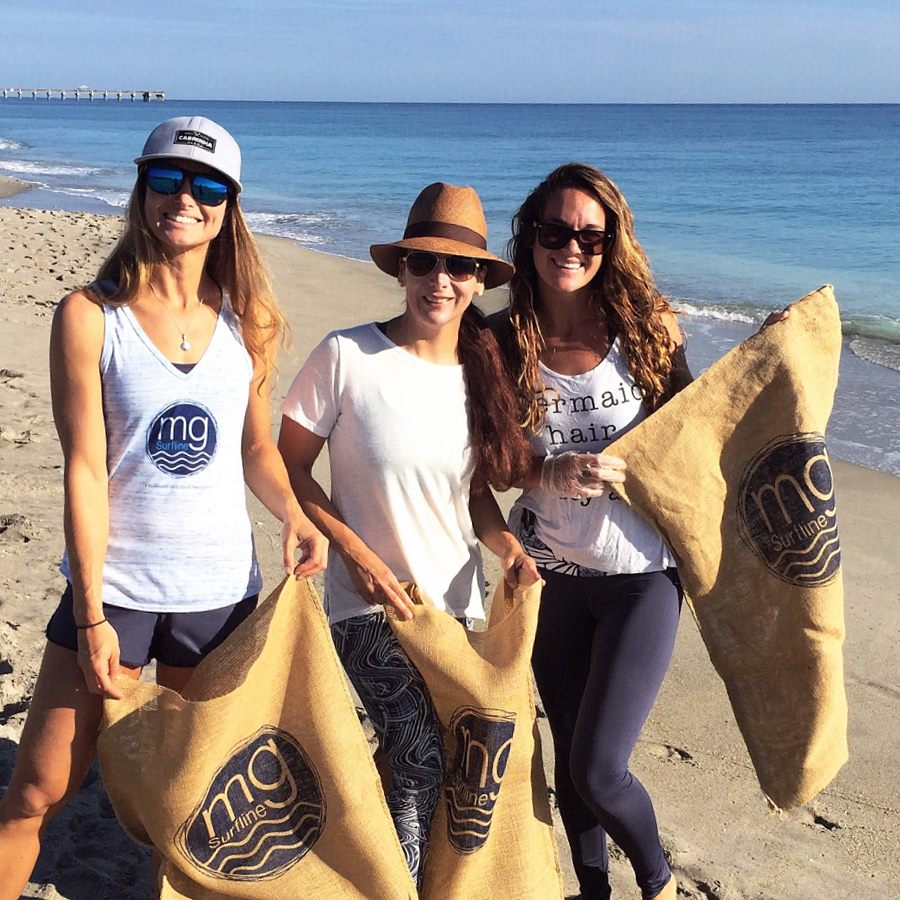 Since then we have held countless cleanups all over the community together. I led multiple sunrise yoga clean ups linking yoga/mediation with sustainability and a deeper connection to nature. We also invited musicians to come play along during the yoga clean ups, linked up with eco-nonprofits around the community and helped with huge events all in favor of environmental conservation.
I have found that connecting my love for yoga and protecting the earth go hand in hand bringing all types of people together for one common goal, protect this earth we live on!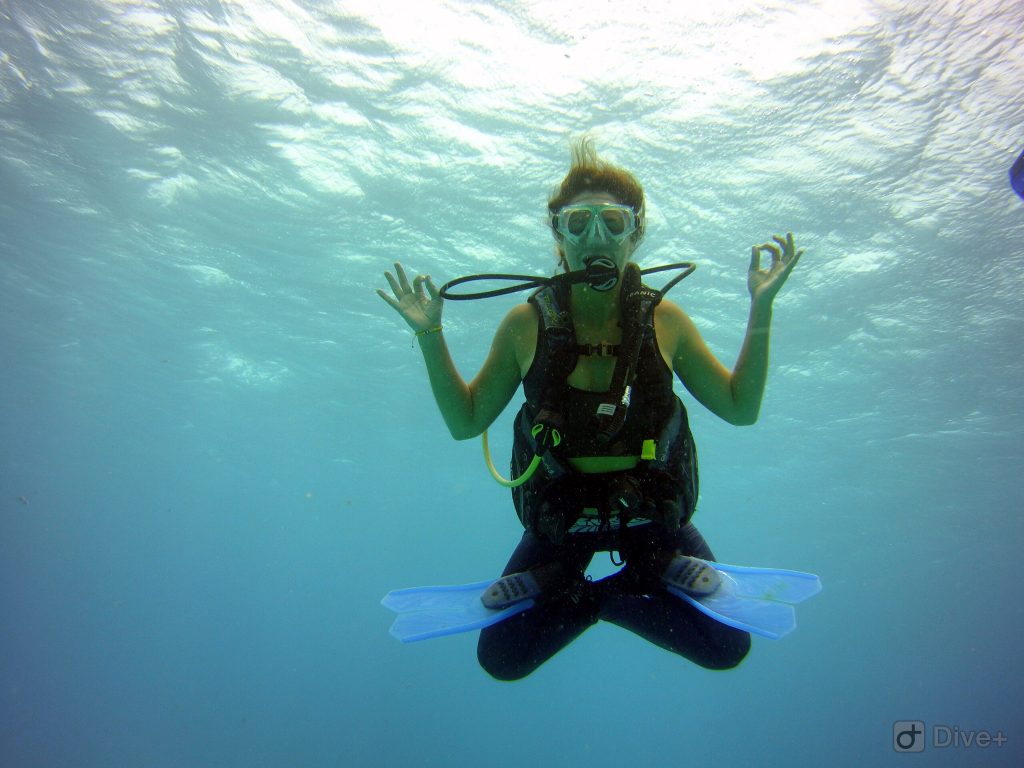 While still participating in these community clean ups and charity yoga events I am currently a research assistant for Florida Hawksbill Project and Wildlife Naturalist for Palm Beach county.
I am now teaming up with the Florida Hawksbill Project, The National Save the Sea Turtle Foundation, the Ocean Foundation and Breathe Salt Yoga in a yoga and volunteer retreat in St. Croix, US Virgin Islands this July.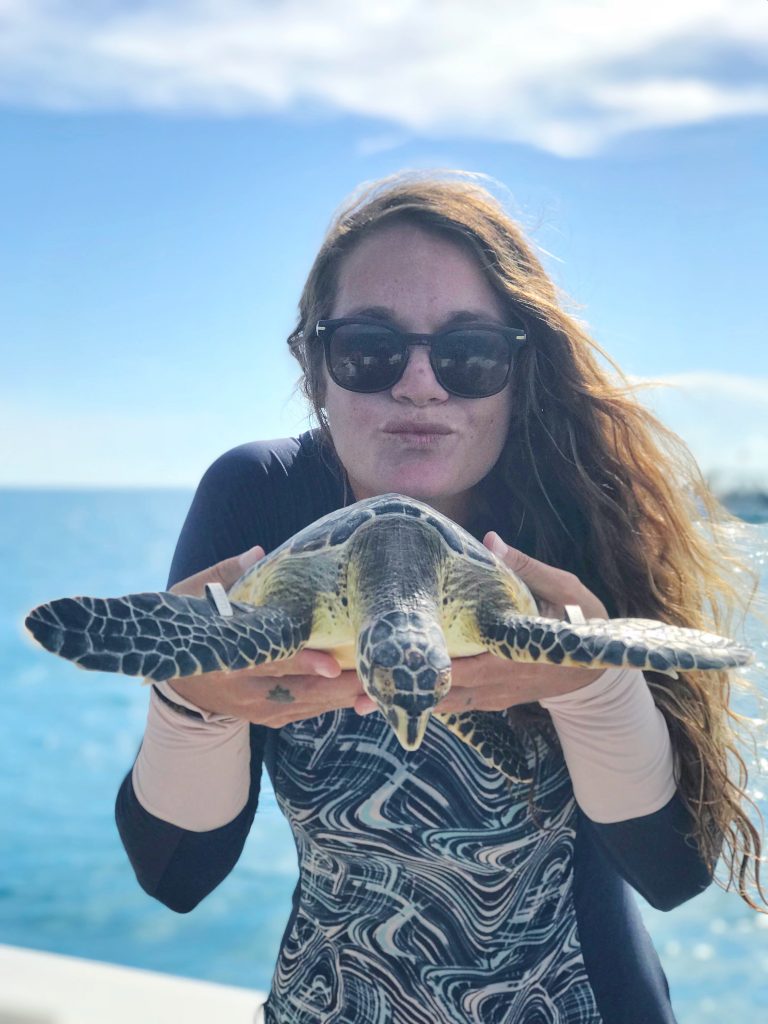 We will be assisting baby leatherback hatchlings through the trials and tribulations just to get back home to the ocean, while protecting their pristine habitat from invasive species, erosion and anthropogenic impacts along the way.
On this journey you will tap into the same challenges your soul experiences as you too are on this same journey in life. This rustic adventure will help you connect to nature and the healing power it offers once you step away and disconnect.
Yoga, snorkeling, volunteering, adventuring and so much more. Portion of the proceeds will be donated to The Ocean Foundation and The National Save the Sea Turtle Foundation.
If you are interested in joining Layna in this purposeful Yoga Retreat in St. Croix sign up at: www.breathsaltyoga.com.
Be the first to know about new arrivals, exclusive sales, inspiring stories and more!