Did you know MG Surfline is women owned?
Yes!  And we are all about Women Supporting Women.  
At the Title Nine's Movers and Makers Pitch Fest we were lucky to meet amazing and talented boss ladies making waves with innovative products.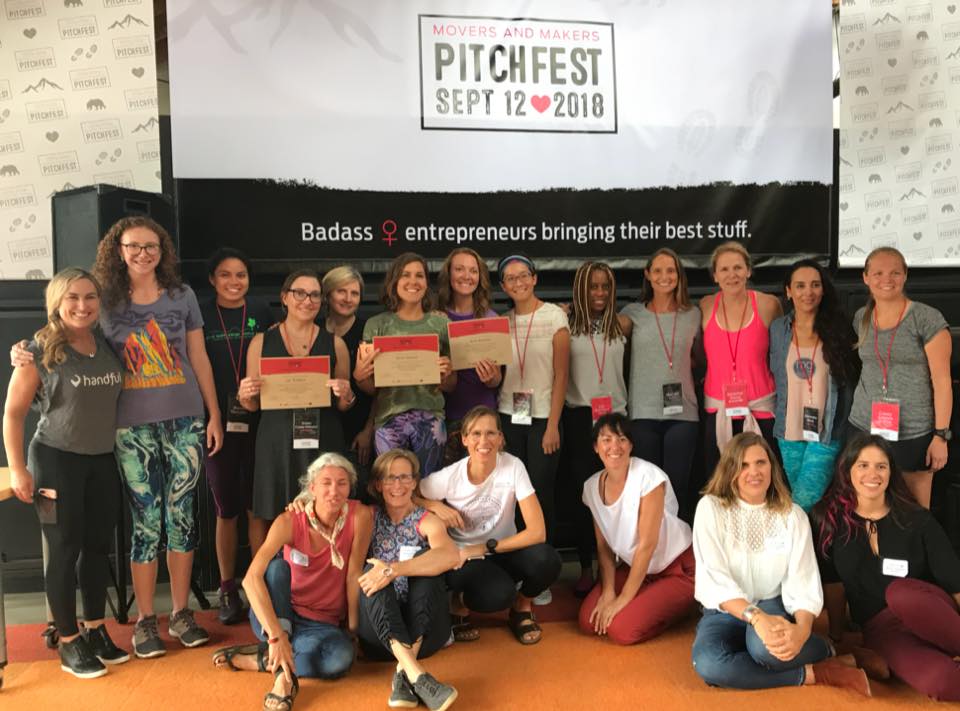 We shared some amazing moments that weekend and have kept in touch ever since, cheering and supporting each other along the way.
We wanted to take the time to highlight and support two of our fellow T9 Pitch Fest finalists who are currently launching amazing new brands made sustainably + ethically!
Check out their amazing products below.  PLUS get early bird special prices by supporting their campaigns!
LISBETH JOE  –  Fashionable Barefoot Inspired Shoes
Founder and designer Leontyne Ashmore wanted a shoe that allowed for better foot health without sacrificing style.
Her minimalist shoes are comfortable + cute made to wear confidently to work, formal evenings, dinner dates and at home!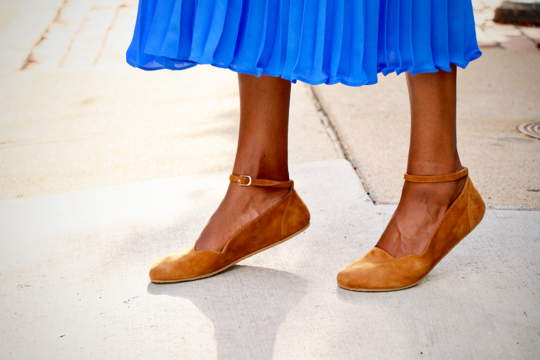 SHE FLY  –  Answer Nature's Call
These ladies design a layerable line of outdoor pants for women that allows us to comfortably, safely, and easily relieve ourselves in the outdoors without exposing skin to the elements or other people.
#PeeEmpowered!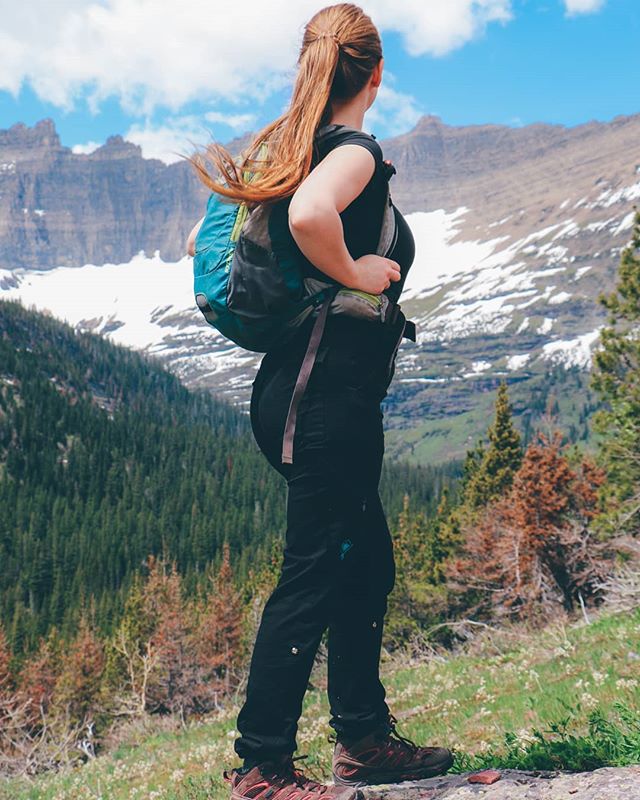 We know how difficult it is to launch a new brand and how important it is to have the support of a female community. So we want to pay it forward and give back to these wonderful ladies who are not only shaking up the fashion industry with their approach, but also designing amazing products to meet our needs as women on the go!
We are planing to launch our very own campaign too!
If you're interested and want to stay in the loop SIGN UP HERE and join our community of women loved by the Ocean.