Up-cycling • Creative Reuse 
Imagine plastic as a resource to be captured and re-used to create high value products.  The technology exists to transform plastic bottles into fibers which can be used to make all kinds of products including swimwear, board shorts, clothing, running shoes, skateboards and more!
We are stoked to be a part of a global movement for a better, healthier and happier world. We have recycled and repurposed 20,208 plastic bottles to this day with our first Eco-Collection. And we want to hank you all for being a part of our movement and community!
5 High Value Up-cycled Products that Help to Clean our Oceans
We wanted to share with you our favorite up-cycled products all made with recycled materials by companies stepping outside the norm and making a monumental positive impact all while helping to clean our oceans.
1  MG Surfline™  Reversible Swimwear: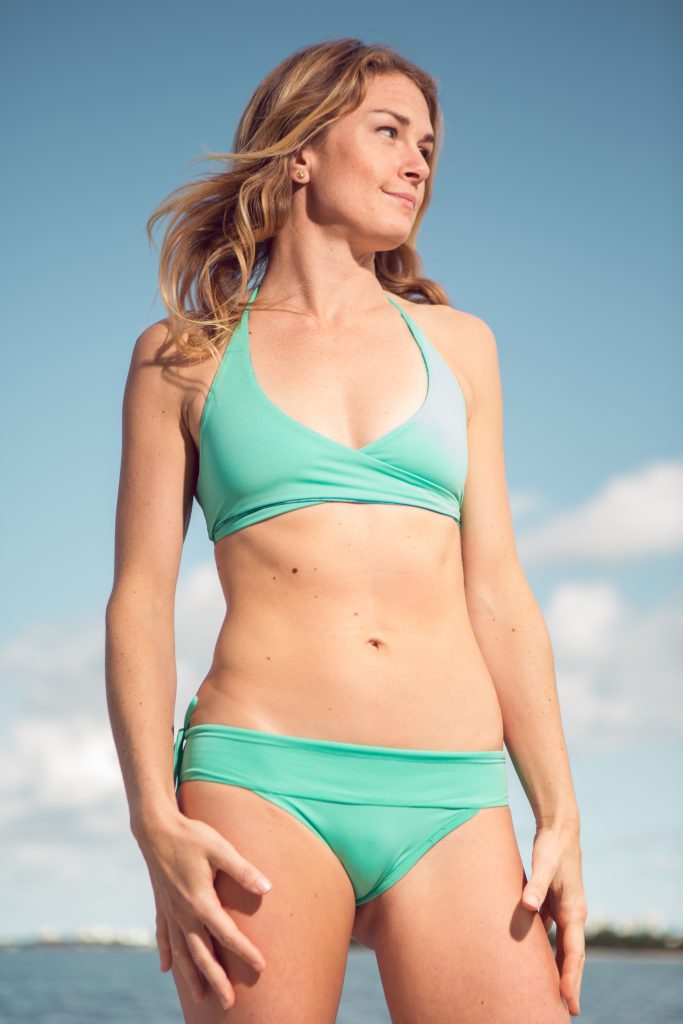 Hermosa top & Salsa Brava bottom in Aqua Seascape
10 Recycled Plastic Bottles where used to create this high-quality waterwear!
2  Adidas and Parley Ultraboost shoes: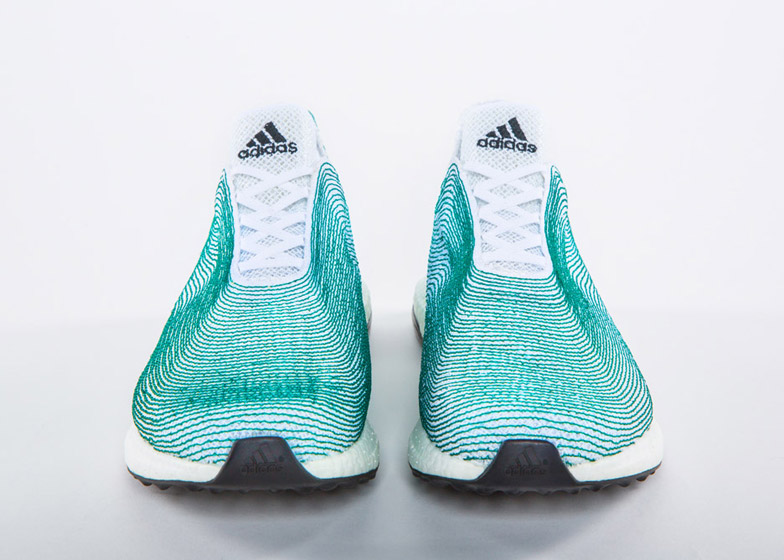 Plastic intercepted from beaches and coastal communities is used and designed to make high performance sportswear.  It's estimated that each shoe reuses 11 recovered plastic bottles.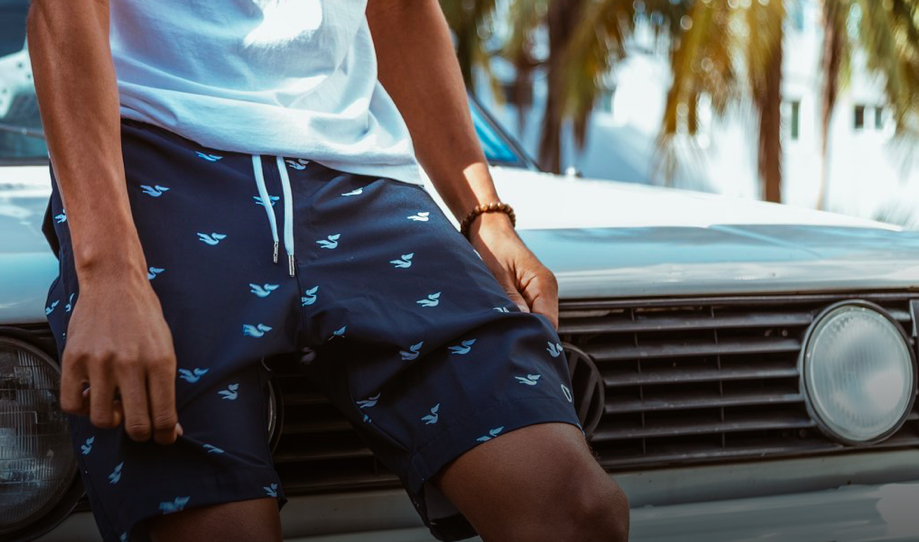 The 

Tropics

 is 

more

 

than

 

just

 

men's

 swim trunks. It's a 

lifestyle

 that represents commitment to a 

more

 sustainable future. 
Plastic is destroying the ecosystems of our planet and it's up to us to make a change.
Each trunk is made out of 10-11 post consumer recycled plastic bottles that could have possibly ended up in our oceans and includes a 4-way stretch that is made to move with you.
 .
 .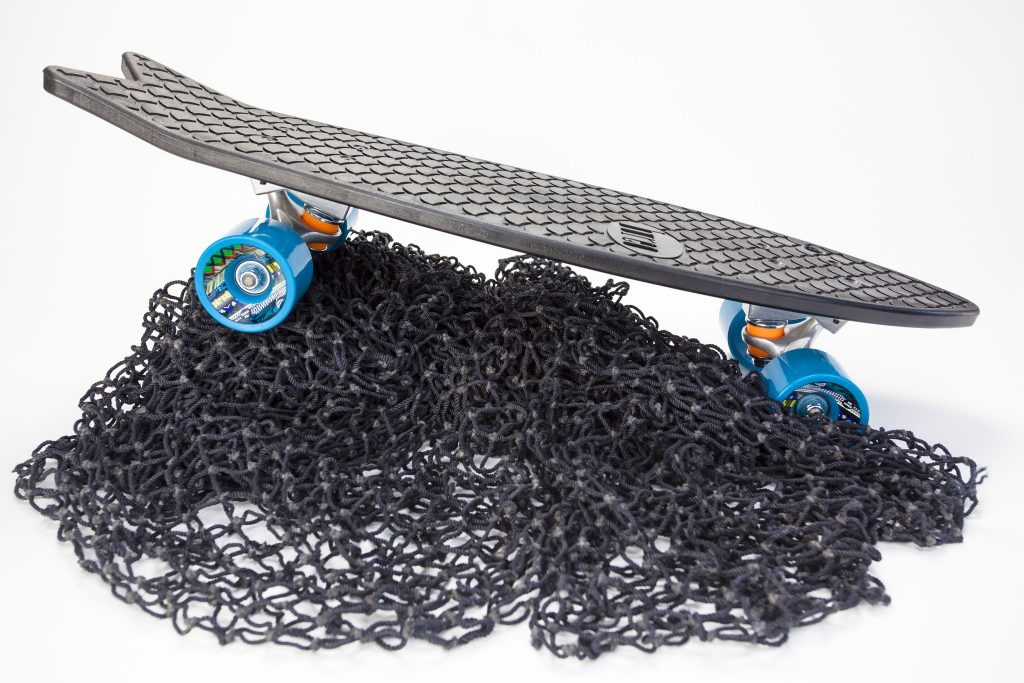 At Bureo,  skateboards are made from recycled fishing nets. Their recycling program in Chile, 'Net Positiva', provides fishing net collection points to keep plastic fishing nets out of our oceans.  Their programs protect wildlife and support local fishing communities through financial incentives and preventing harmful materials from entering the ocean.
Combining Bureo's recycled fishing nets with Futures' Compound 6 carbon and air infusion technology, the new Bureo x Futures Alpha Series fins are incredibly lightweight and resilient.
Re-cycling to conserve resources
By up-cycling we are not just finding new life for recycled materials, we are also helping to conserve resources. Compared to making virgin plastic, using recycled plastic offsets using new petroleum, emitting fewer greenhouse gases and conserving water and energy in the process, making an even bigger difference for our future.
Make it count!
We believe that together as a global community we can make a difference and that everyone's small efforts count.  It all starts with you each time you recycle, and by supporting companies that create amazing products with recycled materials you are helping to make an even BIGGER difference.
Join us in our mission for a plastic free ocean!