Meet our hard working team and get to know the faces behind MG Surfline™ and who made your clothes or in this case swimwear and activewear.
Meet the Designers: Alex & Meli
Alexandra Menk comes from a long history as a senior art director for some of the largest multinational companies. Burnt out by the corporate lifestyle, Alexandra decided to focus on her true passion water sports and the environment.
Growing up in Bogota, Colombia, Alex was a fish out of water. Her devotion for the Ocean began when she first set foot in the water as part of her training for a diving certification. And just like that, the fish was returned to where it always belonged.
After traveling around the world, diving in the most incredible locations, including the breath taking Great Barrier Reef, Alex moved to Florida. It was in sunny South Florida where she was introduced to kiteboarding and stand up paddle boarding.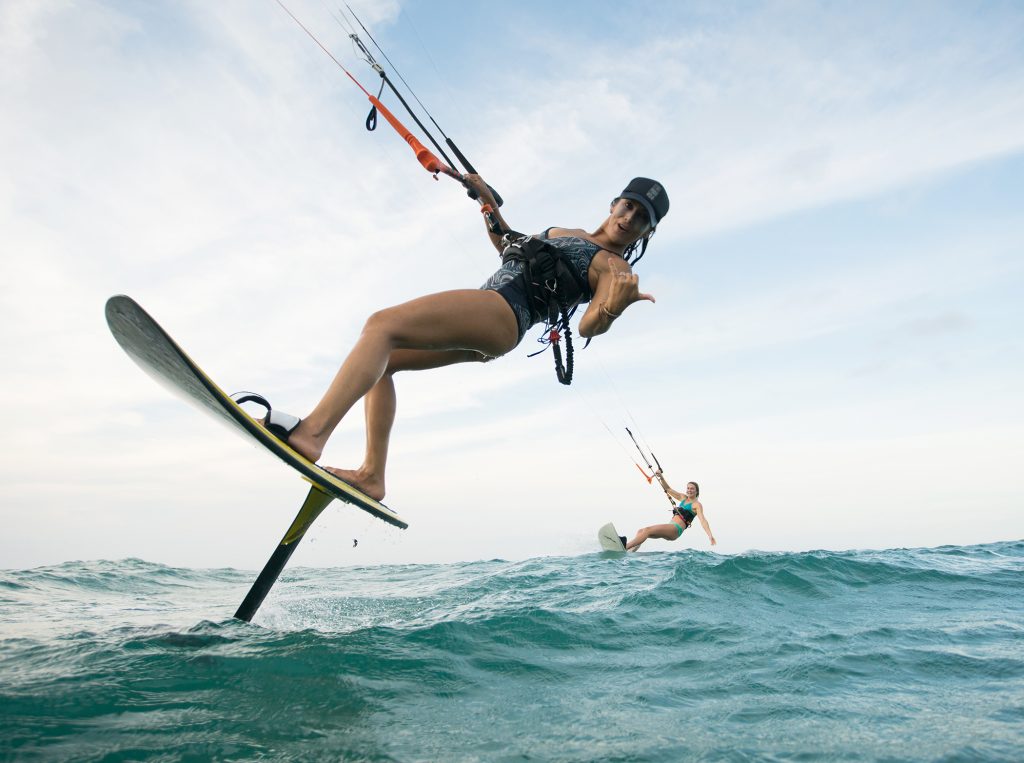 From then on her life would never be the same, and she will never live more than a couple miles from the beach. In her own words "the Ocean is my playground, my passion, and it is our responsibility to protect it".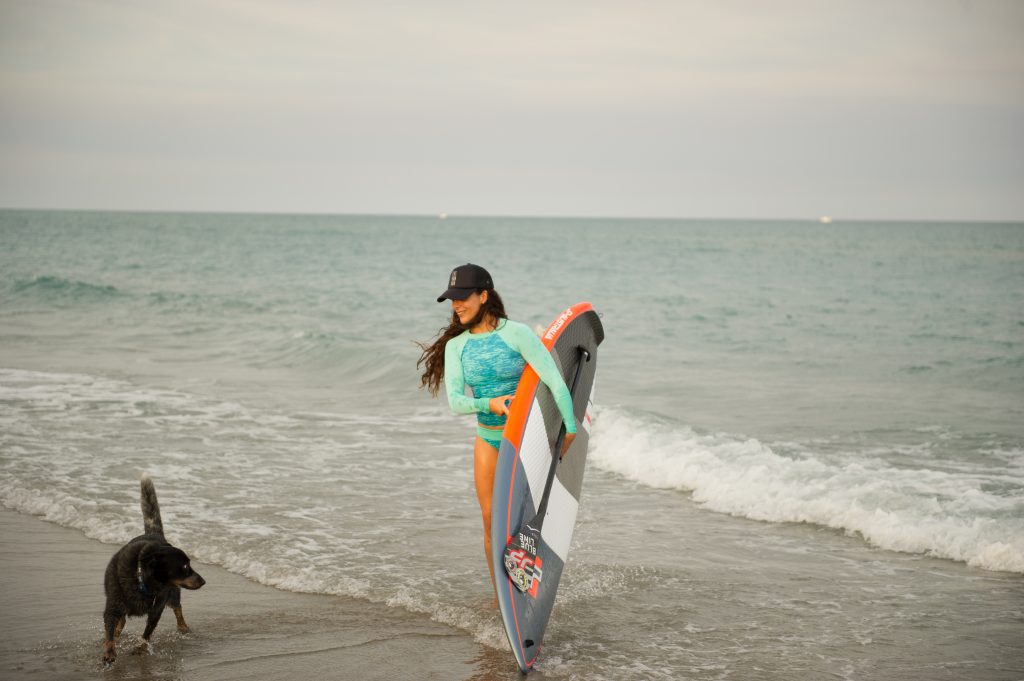 Melissa Gil is a marine biologist, ocean advocate, professional kitesurfer, free surfer, yogi and diver. She has won many national + international titles , including Kite Speed World Champion in 2009.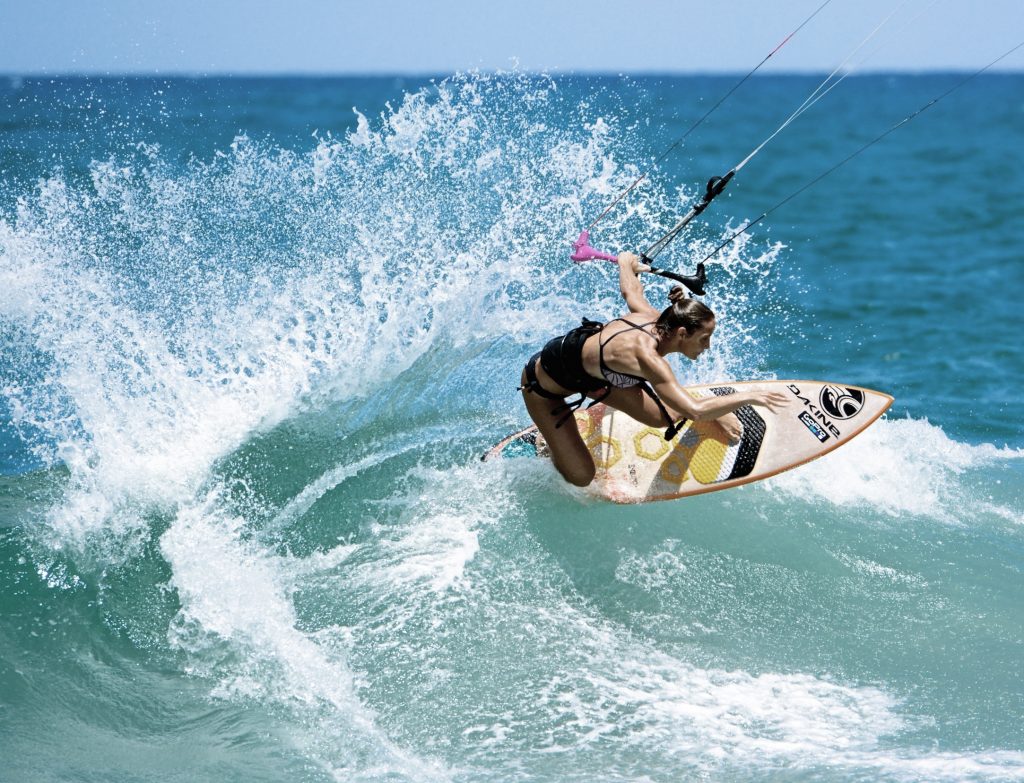 Ever since she can remember, Meli had a keen passion for the ocean and she constantly enjoyed an intimate connection with it. Raised in Costa Rica, her family trips to the beach meant a full day of playing in the ocean. Curiously she was born with webbed feet.  Friends and family noted that the only thing this mermaid is missing are gills.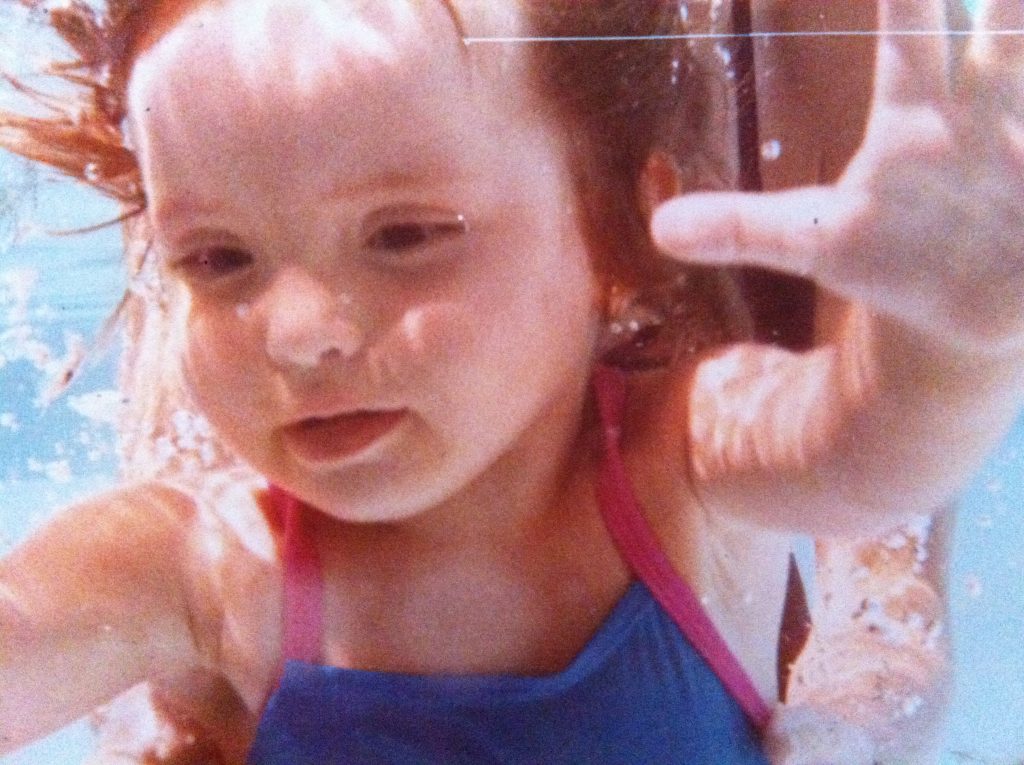 She has worked doing marine research at Florida International University and worked for the Florida Department of Environmental Protection for 7 years. With the years her passion for water sports and devotion to nature and the ocean have only grown stronger.
In her own words "protecting the environment is not just my job, it is something that is incorporated in everything I do in my life, from my work as a marine biologist and professional kitesurfer, to running MG Surfline™ a purpose driven brand of waterwear made sustainably and ethically in the US, to my personal goals in life and striving to live more sustainably every day."
Get to know the faces behind our local family run manufacturer House of Llull Atelier.
After graduating with a Bachelor's in Fine Arts in Fashion Design, Carla Llull realized it was difficult for emerging designers to start their own collections and that manufacturing options were scarce. She sought to find a solution and founded House of Llull Atelier.
Since November 2013 its doors have been open. Since then, they have served not only hundreds of new designers, bringing their sketches to life, but also established brands with large productions.
House of Llull's  vision is to expand the South Florida market and bring production back to America! When we found House of Llull we were beyond happy. We couldn't believe we found such a special place close to home.
Carla Llull – Founder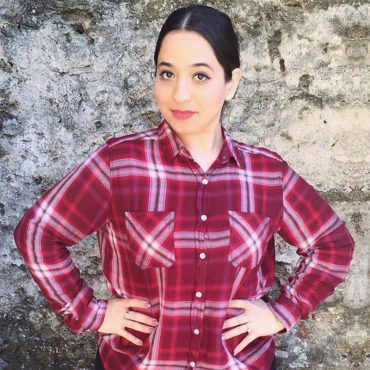 We loved Carla right off the bat. She is kind, fair, respectful, passionate and caring. We were impressed by what she had built and the team surrounding her. We love seeing the seamstresses sing and laugh while they are working and that Carla celebrated and appreciated them so much.
We were grateful that she wanted to support up and coming small brands. And we loved that House of Llull strives for the best quality possible and that they make use of every piece of fabric possible and not letting it go to waste.
Arcelia Díaz – Pattern/Sample Manager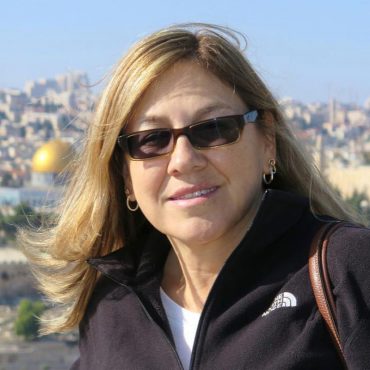 Arcelia has an amazing spirit. She loves dreaming and creating new pieces. She has the ability to take any design, sketch or idea you have in mind and bring it to life. She is full of knowledge and ideas that come together to make each piece a masterpiece.
Aydee Lopez – Production Manager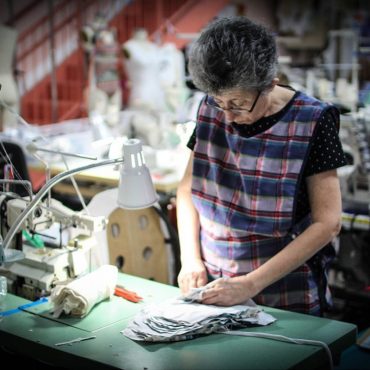 Aydee is an incredibly hard worker. She is dedicated to her work and her House of Llull family. We have seen her first hand come to help her co-workers on days she is supposed to be off. She makes sure production runs go smoothly, all while sewing pieces herself.
We love working with our caring and talented House of Llull team. We have been working with them for just over a year and already we feel at home every time we visit. We are grateful and happy to have the opportunity to have a personal relationship with all of them and look forward to growing together.